Click here to Register Now
Co-presented with GLOE: The Kurlander Program for GLBT Outreach & Engagement at the
Washington DC JCC
.
The Queer Shabbaton DC
is a weekend-long "urban retreat" of community, culture, and spirituality for LGBT Jews, partners, & allies. Fun, stimulating and inspiring, the Queer Shabbaton returns to DC for a second time in the fall of 2012!
Location:
Washington DC JCC
16th & Q Streets, NW
Washington, DC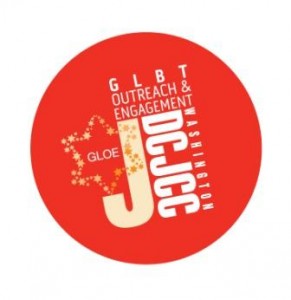 Queer Shabbaton weekends generally attract 100–150 LGBT Jews, plus straight allies and non-Jewish partners, from across the religious-ideological spectrum, ranging in age from 18–70 (usually, most are in their 20s–40s), and with a wide variety of gender and sexual orientation identities. Transgender nice Jewish boys, avowed atheists, couples and singles, men, women, and the rest of us — there are people like you at Nehirim.